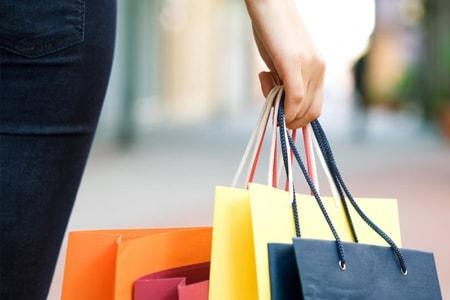 Odoo Training
Odoo is a vast system that sometimes end-user doesn't know where to go and what to configure to get the desired result. Well trained employees are more apt to solve issues quickly, without disrupting the rest of the workplace, effectively saving time and money. Today in this corporate era, organizations are seeking for the ways to train their personnel at immense level and even that too by saving time & the expense of travel. When you've invested in new technologies, even a small amount of training could dramatically improve your staff's productivity.

Our dynamic Training Courses
Wide range of training programs according to your need
ODOO TECHNCAL TRAINING
Availability : Online / Onsite
Duration : 7 Days
Highlights :
Exploring Odoo with its installation and configuration
Understanding Odoo Framework, Data Models and APIs
Managing views, sequences and workflows
Implementation of Odoo security
Odoo Reporting and internationalization
ODOO WEBSITE/CMS TECHNICAL TRAINING
Availability : Online
Duration : 2 Days
Highlights :
Exploring Odoo website with its structure, URLs and routing
Integration between website modules and other Odoo modules
Development website modules with CMS, Snippets and Themes
Techniques for Website SEO and Analytics
Various tools and payment gateway Integration
ODOO CRM-SALE-PURCHASE-WAREHOUSE TRAINING
Availability : Online / Onsite
Duration : 7 Days

Highlights :
Sales funnel with leads and opportunity management
Configuration of Sales Team, Customers, Suppliers and Products
Sales and Purchase coupling with multi company environment
Stock flow in Warehouses according to Sales and Purchases
Dashboards and Reports for Analysis and printing
ODOO ACCOUNTING TRAINING
Availability : Online
Duration : 5 Days
Highlights :
Configuration and explore of COA in Odoo
Invoicing, payments and monitoring of customers and suppliers
Manage Accounts, Taxes and Fiscal Positions for Multi Company
Managing bank accounts, bank and cash statements
BI Reports for Financial and Analytic Analysis
ODOO MANUFACTURING TRAINING
Availability : Online / Onsite
Duration : 3 Days

Highlights :
Configure Odoo Manufacturing basis and BoM
Advance Manufacturing with work centers, operations and routes
Odoo automation using procurements and Just In Time techniques
Manage scraps, repairs and by-products with their billing process
Manufacturing reports and statistics for Production Analysis
ODOO PROJECT TRAINING
Availability : Online
Duration : 3 Days
Highlights :
Explore Odoo Project with Analytics, Tasks and Timesheets
Working time allocation and evaluation with Tasks and Delegation
Managing contracts, Timesheets and Invoicing
Tracking all Communications, customer interactions and Issues
Dashboards and Reports for Tasks, Issues and Projects performance
They expanded their knowledge with us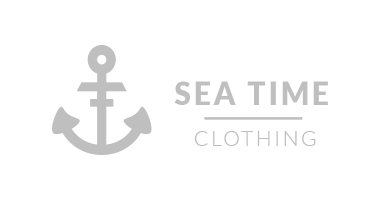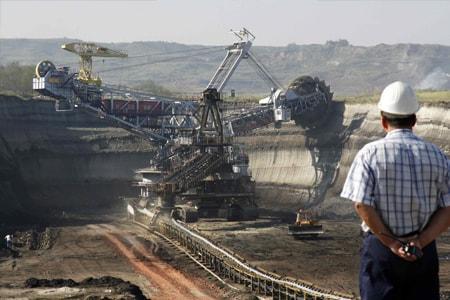 Odoo functional training
Our functional Odoo training is unrivaled. We provide functional training of Odoo for all the roles in your business, be it production, marketing and sales, logistics, customer relations, etc. Functional training of Odoo is important to make the most out of your Odoo implementation and understand the advanced features in detail. With our functional training you will become a power user of Odoo with advanced knowledge of each function. Our functional training of Odoo is aimed at reducing the time spent on operations and individual learning.
Functional Training Benefits
In helping the technical staff by testing the behaviour of Odoo
To understand the functional concepts of Odoo
To offer the valuable suggestions to enhance the productivity of an organization
In documenting the system settings and preparing the proper guidelines that allow other Odoo consultants to do further changes or repair the problems with minimum efforts
In performing a GAP Analysis and necessary changes through the front-end Odoo GUI
In understanding complex Odoo configurations & generate test scripts for testing the configured scenarios
In understanding, whether Odoo system is usable and to completely implement all the business flows correctly
To coordinate with other Odoo consultants for integration requirements with third party applications.
Technical Training Benefits :
---
Be an ERP backend administrator to control & manage ERP for your company
---
Be sufficient enough to solve bugs on non certified Odoo modules
---
Install Odoo successfully and administer it with all required packages and modules

---
Use/call Odoo API in order to integrate 3rd party systems
---
Be well familier in Odoo ORM methods & it's file structure
---
Install community/non certified Odoo modules successfully
---
Be proficient enough to create your own custom module
---
Create/Extend business reports in Qweb/RML as per your need
---
Be proficient enough to create your custom screens through Odoo Front end
---
Create model, views, actions, wizards and other important administrative tasks
---
Customise existing screens/workflows of Odoo
---
Configure access rules and access rights as per your need
Are you looking for Odoo training ?