We foster upskilling and growth, by all means

---
A strong desire to learn, willingness to work hard, excellent skills, a passion to achieve tough goals, high team spirit, and a craving to master in whatever you do- this is what Emipro culture is grounded on.
We are a strong believer that our company's ethics does not only strengthens our culture but also cultivates optimism and a sense of inclusivity amoung our employees. We provide an environment for our employees to work not for the company, but with the company.
Emipro aims to bring the best in our people by encouraging them to be truly innovative and proficient. And it is out of this happy culture, we can see the happy smiles on customer's faces.

Current job opportunities
What you'll love to do?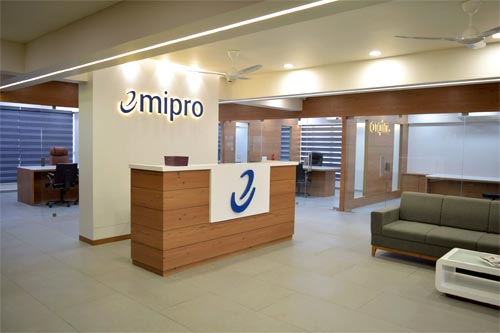 ---
If you don't find the suitable profile here or you are confused which profile to choose, send your resume at
---
OUR MORALS
Integrity is at the center
Do the right thing, even when no one is watching.
We have always stuck to morality amidst facing challenges in our customer space and employee space. It has to bring beautiful results, and it is the base of ever-lasting success. We expect everyone to maintain it, whatever it takes.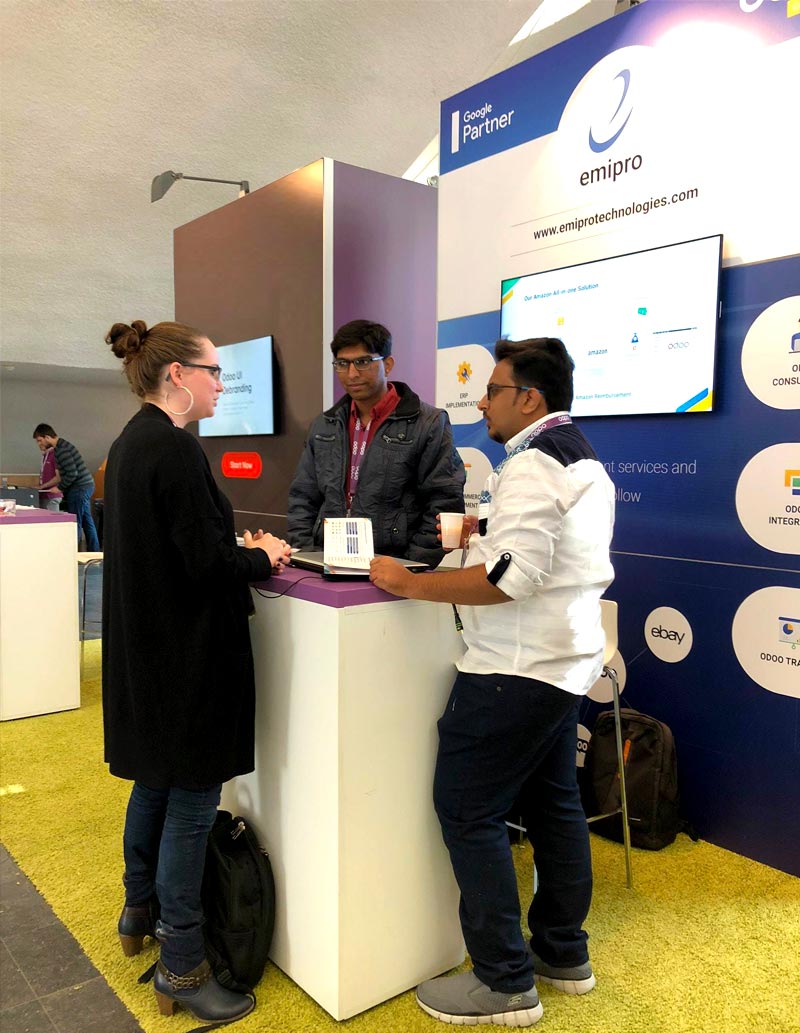 Progressive environment,
backed by affection
We put weightage on constant learning and growth - as individuals, as teams, as a company. We foster understanding people's sentiment to reflect openness and optimism in their professional lives.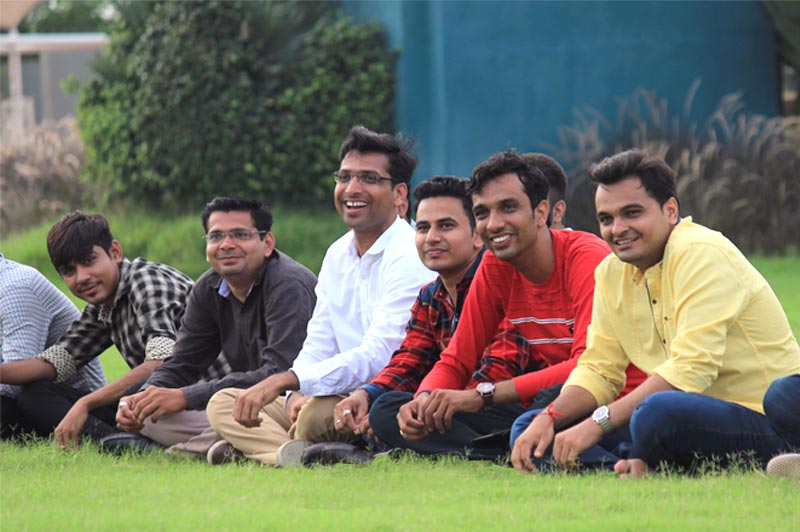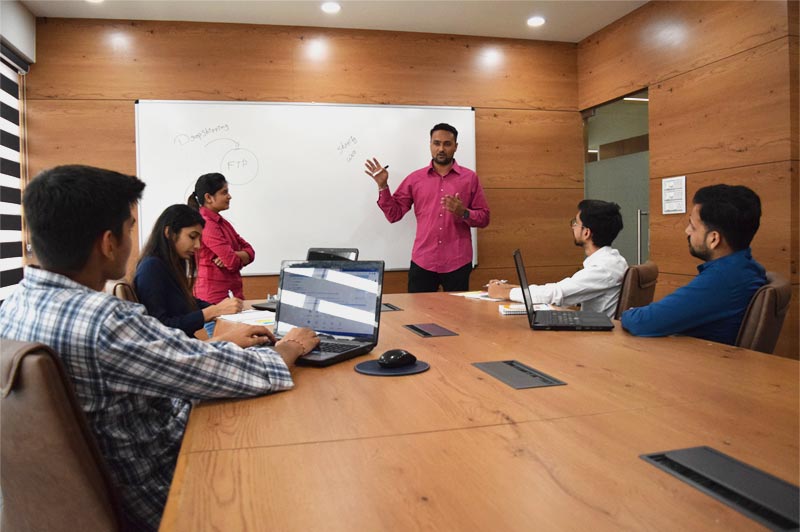 Your ideas will matter
Each one of you has the potential to leave everything better than you have received it. We don't let our employees put a full-stop in inventing new ways and ideating tasks and processes. Propose exciting ideas and thoughts on anything that is in your sphere.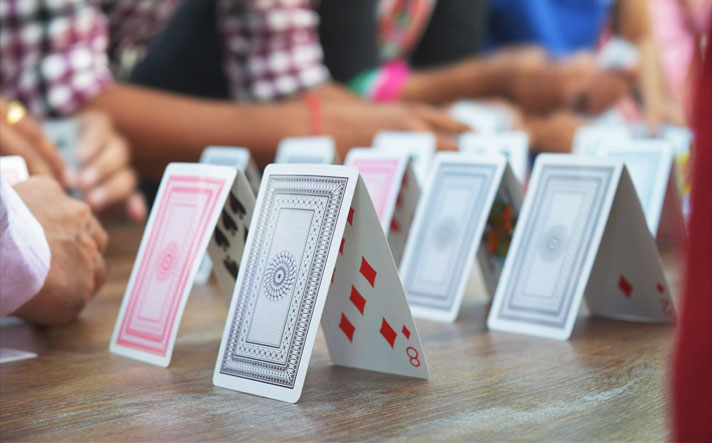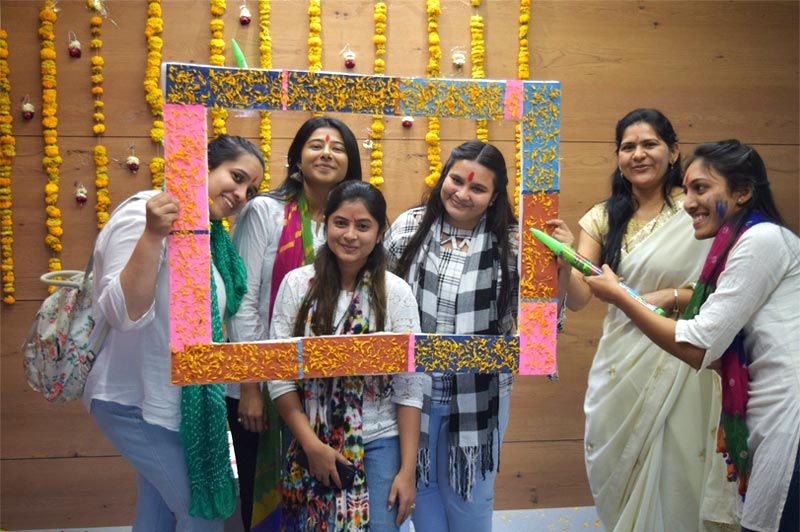 We cherish moments, together
"None of us is as smart as all of us - it's teamwork."
There are no efforts of a single person to achieving success. We appreciate the blended energies of the team on the performances and achievements. We do work hard, breakthrough challenges, enjoy moments, create memories everything together.
​

Emipro walks with the hearts and minds of its members.
Together we visualize the future and, together we create it.
#LIFEATEMIPRO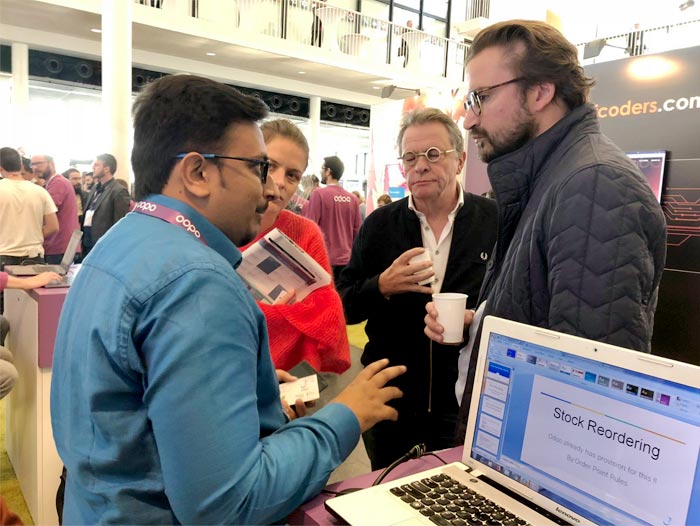 Client interaction at Odoo experience event, Belgium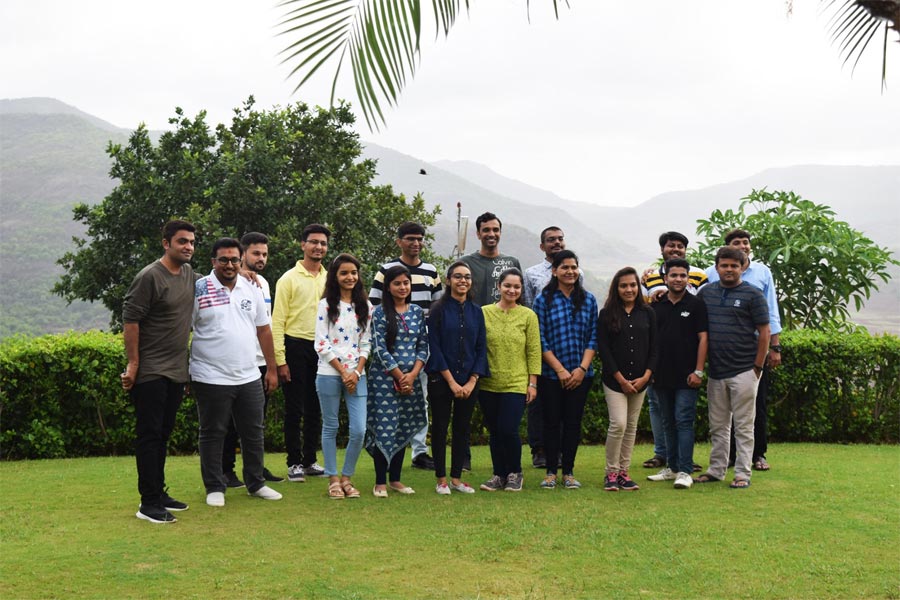 The Invictus Workshop, Lavasa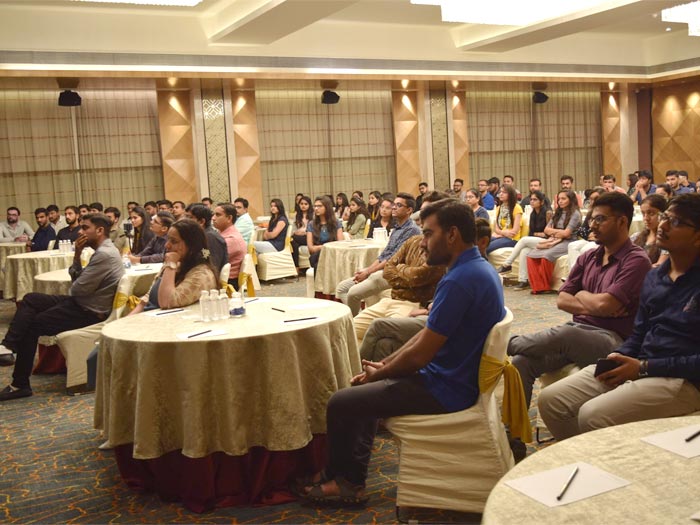 Emipro establishment day celebration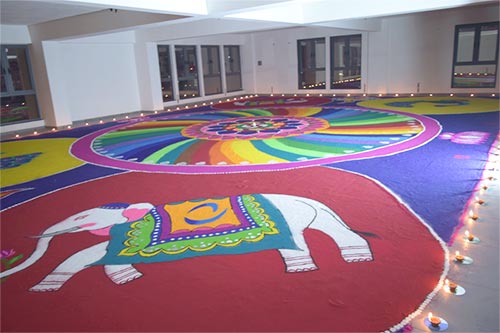 Diwali Celebration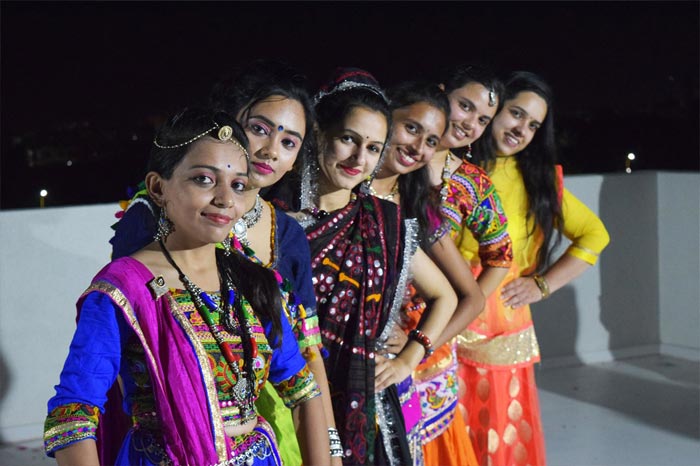 Joyous Navratri celebration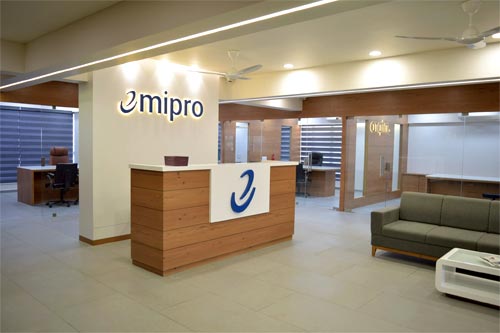 Emipro premise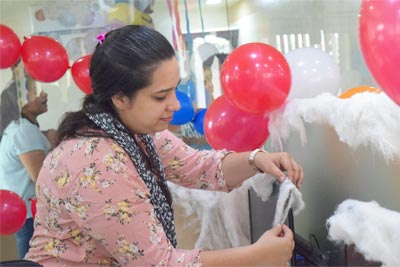 office Decoration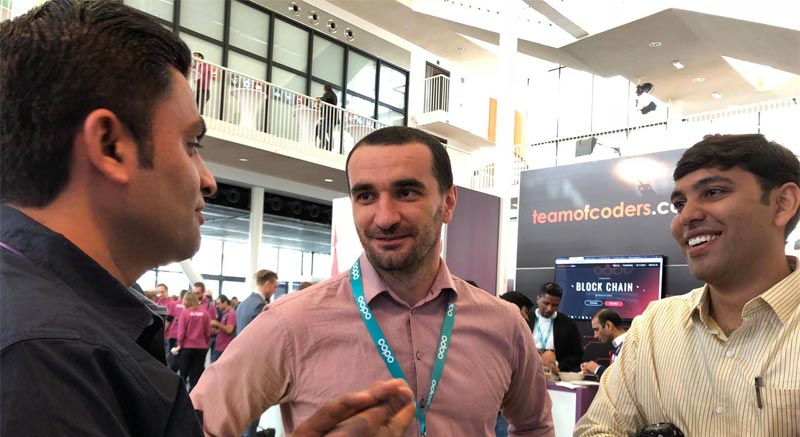 Odoo Experience event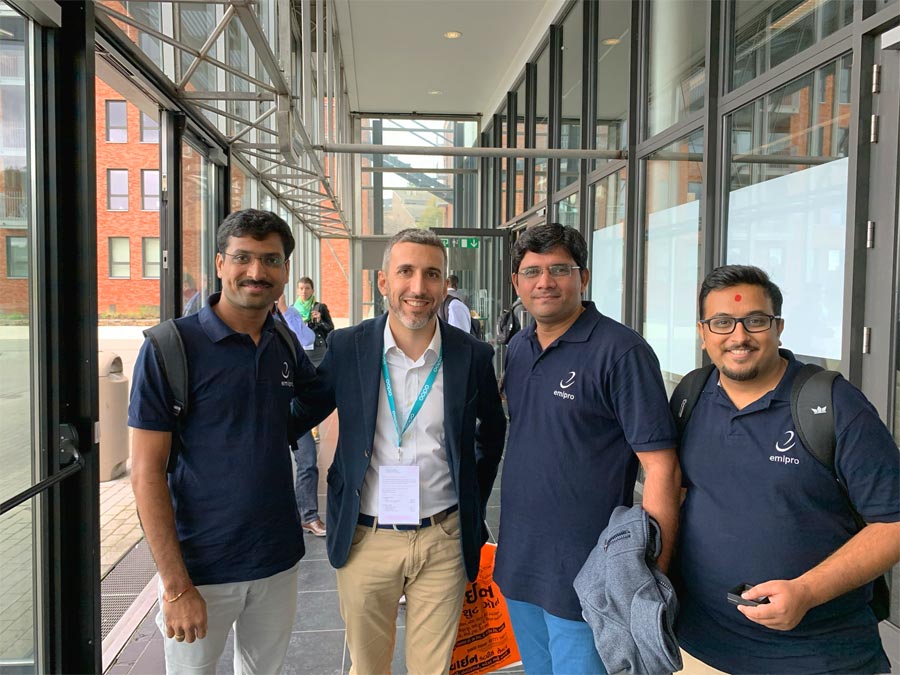 Project analysis session with a client, Belgium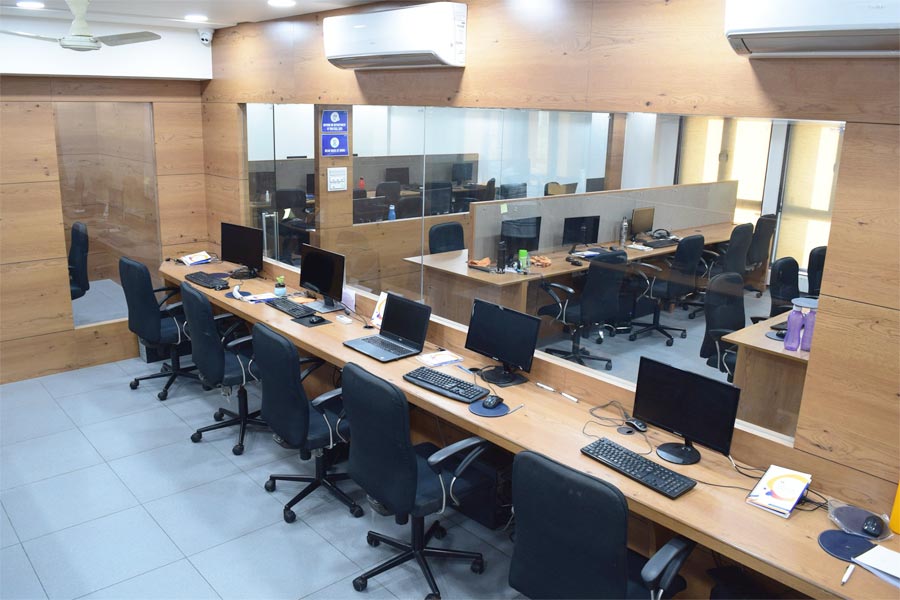 One of the storeys infrastructure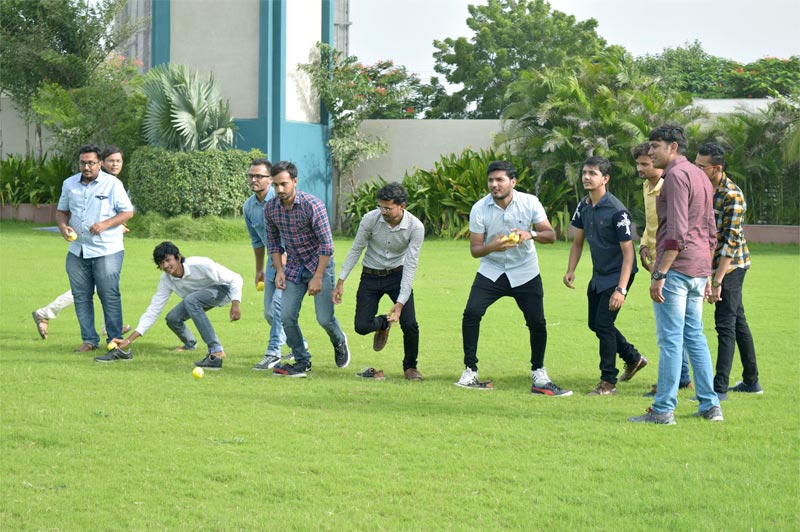 Game time, Fun time
Connect with us
2nd Floor,"Shyamantak", Everest Park,
Near Hotel Regenta RPJ,
Nana Mava, Kalawad Road,
Rajkot 360005, Gujarat, India.
(Download Map)